News & Alerts
News & Alerts
---
1080 poisoning operation at Waipori
Wednesday 24th July 2019
Please be advised that OSPRI/TBfree have carried out an 1080 aerial poisoning operation over much of Waipori forest under the relevant legislative authority. The forest will be closed to hunting until further notice.
---
Using our forests for events
Thursday 29th November 2018
A general reminder to intending forest users that if you wish to organise and hold an event of any sort in any of our forest areas then you will need to first contact us to discuss your ideas, be issued with a permit, and become informed about specific forest hazards, forest operational restrictions, and any environmental issues. Please contact us early to start the process.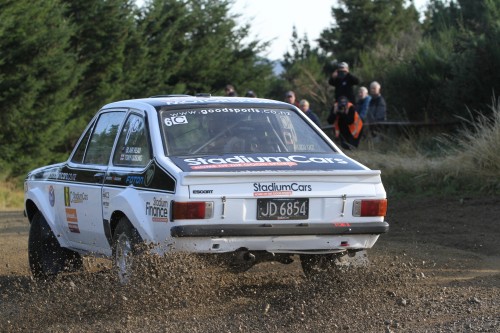 ---
City Forests' office has relocated
Wednesday 5th September 2018
City Forests has moved to a new office at 123 Crawford Street. All other contact details including our postal address, phone numbers and email addresses remain unchanged.
---
View a video of our high conservation value wetland
Friday 22nd June 2018
City Forests has a wetland reserve in our Tokoiti forest that has been designated as a category one High Conservation Value Forest area (FSC® category one HCVF). It is an outstanding and rare example of a coastal wetland area. More information about the wetland can be found here.
---
City Forests sponsors Yellow-eyed Penguin Trust
Monday 2nd October 2017
City Forests is very pleased to announce a 3-year sponsorship deal for the Yellow-eyed Penguin Trust which operates on the Otago Peninsula. The YEPT's mission is to save the endangered Yellow-eyed Penguin (Hoiho). City Forests' contribution will go towards helping with habitat restoration.
---