Log sales
City Forests supplies prepared sawlogs to both local (approximately 30%) and export (approximately 70%) markets, shipped from Dunedin's deep water port at Port Chalmers. The port is operated by Port Otago Limited.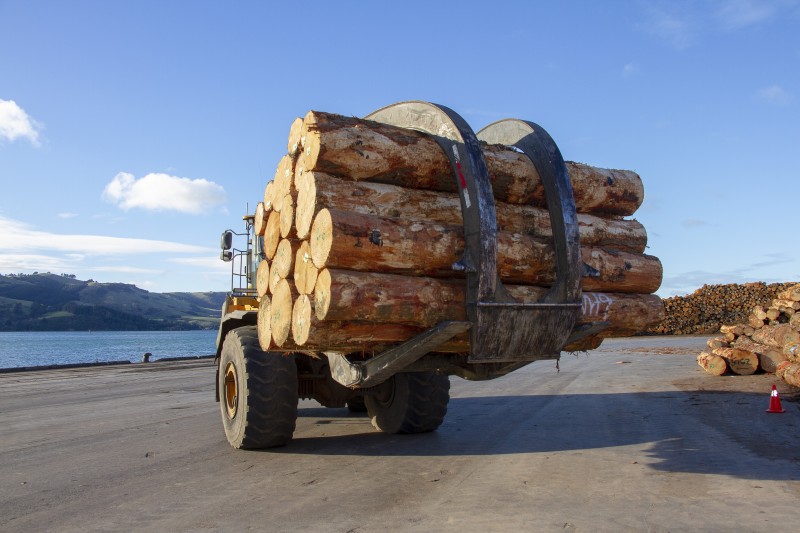 Pulp wood is generally sold to a New Zealand medium density fibreboard (MDF) manufacturer or exported.
The company also sells logs to a number of sawmills throughout the lower South Island.
The price of logs varies according to international prices. The best source of up-to-date log prices is on the New Zealand Government's Ministry of Primary Industries website.
For commercial sales of logs contact Kent Chalmers.
123 Crawford Street, Dunedin
Email: kent.chalmers@cityforests.co.nz
City Forests does not sell logs to households because of safety issues.