Heritage
Preserving our heritage
There are several significant heritage and archeological sites within the company's forests.
An archeological survey uncovered remnants of the Taratu Mines in Tokoiti Forest, that were active from 1884 until 1947. The underground coalmines supplied coal to ships on the Clutha River. The threat of forestry operations damaging mine remnants meant a policy was adopted with specific constraints and requirements to minimise any possible damage. The operations must also be aware of the dangers of hidden mine shafts.
Waipori Forest has many historic remnants, legacies of the Waipori gold rush from 1861 to 1904 and the development of the Waipori hydro electricity system which first supplied power to Dunedin in 1907. Access is restricted by forestry operations.
Flagstaff Forest features some remnants of the Silverstream water race that were once part of Dunedin's water system. Walking or biking access is available off Bell Road via Longridge Road outside of forestry operating hours.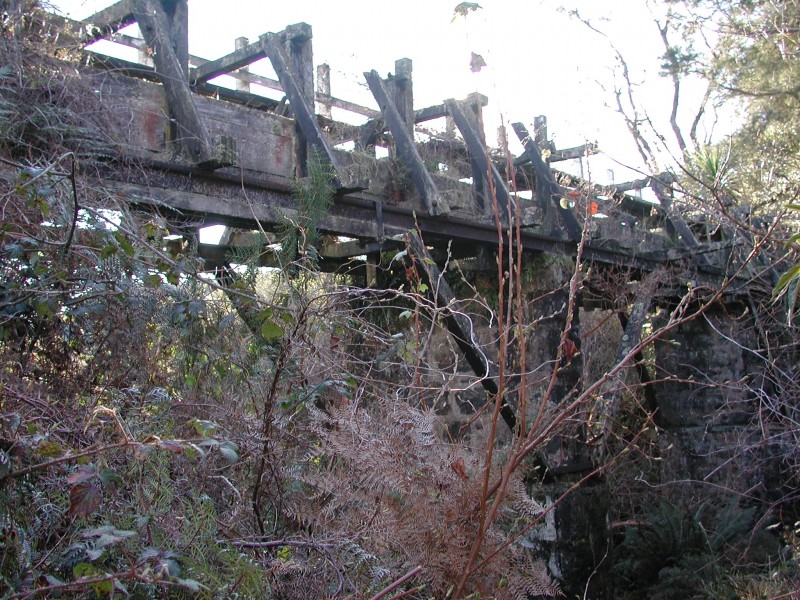 The Tunnels is an interesting series of gold mining tunnels on the Yellow Ridge Track in Silverpeaks Forest. Access is restricted by forestry operations.
Harvesting around a newly rediscovered rock wall in the company's Ferny Hill forest has been successfully completed and will be assessed for its post-harvest condition by an archaeologist late in 2019. Recent harvesting around another significant rock wall and a Maori Oven / Umu in the Silverpeaks has been successfully completed. Local Rununga were consulted prior to harvesting in this area in order to address any specific concerns relating to Maori archaeological and cultural values.