City Forests is a Dunedin-owned forest products company based in Otago, New Zealand.
Our forests are managed to a high environmental standard and this is verified by our Forest Stewardship Council® (FSC® C008934) certification.
Latest News & Alerts
---
1080 poisoning operation at Waipori
Wednesday 24th July 2019
Please be advised that OSPRI/TBfree have carried out an 1080 aerial poisoning operation over much of Waipori forest under the relevant legislative authority. The forest will be closed to hunting until further notice.
---
Using our forests for events
Thursday 29th November 2018
A general reminder to intending forest users that if you wish to organise and hold an event of any sort in any of our forest areas then you will need to first contact us to discuss your ideas, be issued with a permit, and become informed about specific forest hazards, forest operational restrictions, and any environmental issues. Please contact us early to start the process.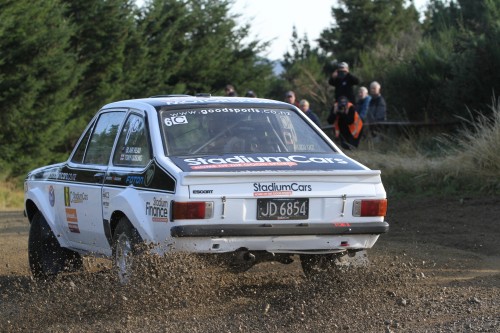 ---
City Forests' office has relocated
Wednesday 5th September 2018
City Forests has moved to a new office at 123 Crawford Street. All other contact details including our postal address, phone numbers and email addresses remain unchanged.